Increasing Book Sales + Donation Income to Public Libraries
For more information about becoming a participating library or donating to the movement, please contact us.
Forest Chambliss grew up in a small town in Marin County where he spent long afternoons and summertime days reading at the library. As the child of a single working mother, the library was his home away from home. As Forest exposed himself to more and more books, his imagination and education developed and he was exposed to the world before he was old enough to experience it first hand.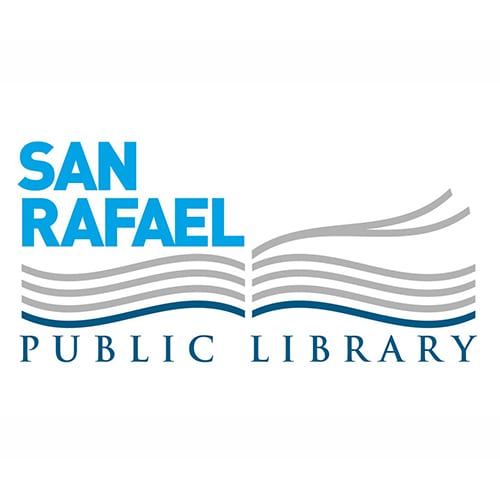 "As co-managers of the Friends of the San Rafael Public Library book sales, we are happy to recommend Forest Chambliss (doing business as thebookforest.com) in partnering with the Friends on Internet book sales."
Pam Dixon & Karen Nielson
San Rafael Public Library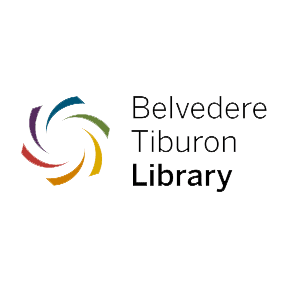 "We talked to a number of dealers about their experiences with online sales. We found Forest to be a refreshing change from many of the dealers we have met over the years. He is well-mannered and is able to listen and respond to our concerns about our business and ways of doing things."
Debbie Mazzolini
Belvedere Tiburon Library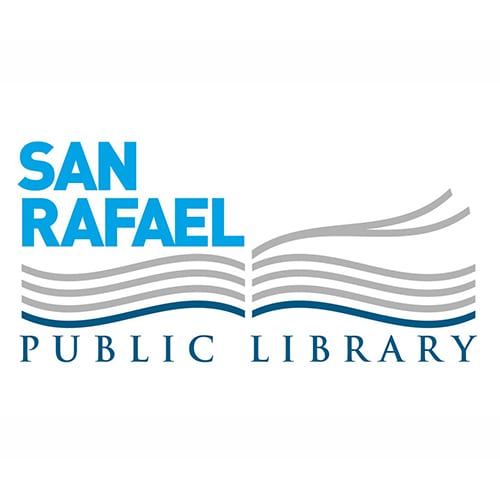 "Since beginning to work with thebookforest.com, Forest has responded quickly to any problems or questions we have had. He also has demonstrated integrity in working with us and our on-line customers."
Janice Smith
San Rafael Public Library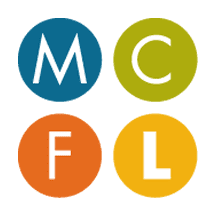 "I strongly recommend Mr. Chambliss without reservation. Friends of the Library in Sausalito considers thebookforest.com an integral partner in ensuring a vibrant future for our library."
Libby Wilkinson
Sausalito City Library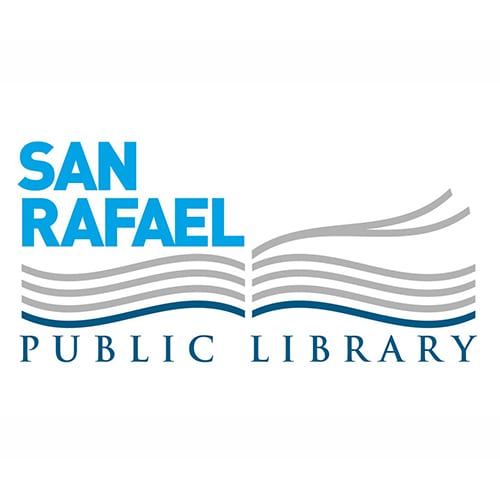 "We were delighted to find that our online sales were netting $1,500 a month, with a minimum of additional work on our part. Basically, we scan the books. Forest does the rest."
Pam Dixon
San Rafael Public Library
Frequently Asked Questions
Generally, Friends of the Library members experience a small (6%) decline in their in store revenue and a very large (31%) increase in their online revenue, resulting in an average net 50% increase in overall profit.
No. Only a fraction of the items sold are from donations to the library (10%-15%). Of the small percentage that are donations, those donations are creating cash revenue for the library and thereby serving the library well.
The Book Forest has been building its reputation and network for over eight years. We help identify more of our members' items for sale and identify those items that can be sold at a higher value. These activities increase overall profit earned by our members, even after the commission has been paid. The Book Forest can also work with your online sales volunteers.
Not at all. The Book Forest handles every aspect of your online sales. From listing your books to answering questions, setting up your amazon.com account, and making the final sale, The Book Forest enables The Friends of the Library to make more money selling books on-line, with unlimited tech support. The Book Forest is here to help you every step of the way.
Typically, our smaller libraries earn $100-$400, while our larger libraries earn about $1,000-$1,500 each month. It all depends on the volume items sold and the dedication of the library to participating in the program.